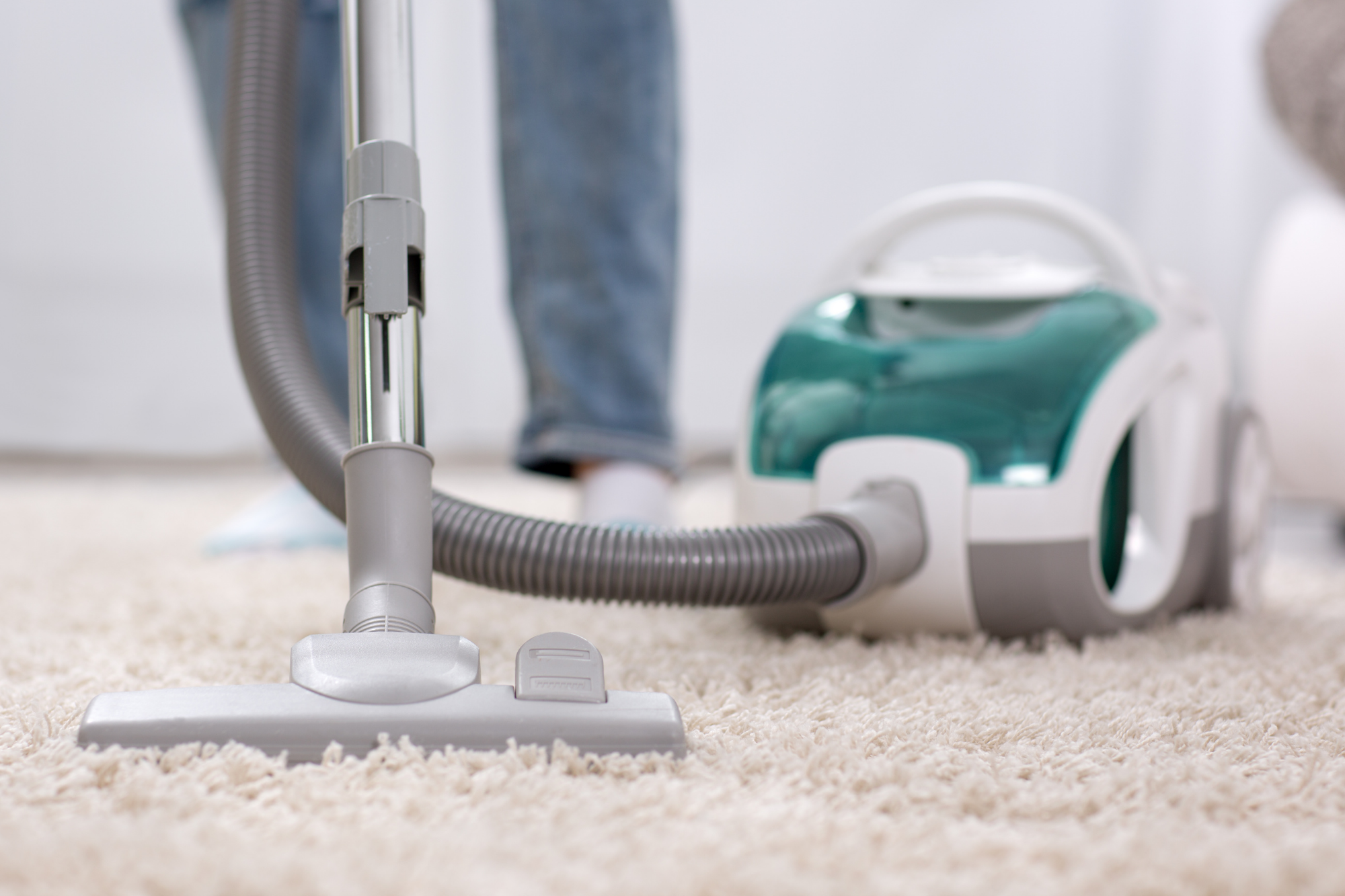 Keep your floors clean with the BEST Vacuums and Vacuum Advice for your Home
Vacuums are the central piece of a home's cleaning devices. They take care of so much dust and dirt in such an efficient way! Without using them first, other cleaning activities such as moping might be ill-advised.
We broke this section into two columns. On the left, you can find guides to help you get your next vacuum. To the right, we have some useful cleaning and maintenance guides so that you make the most of your vacuum cleaner.
Ready to start saving time and money? Read our guides and enjoy your new vacuum!