When looking for the best vacuum for small apartment you might find yourself at a loss over which one to choose.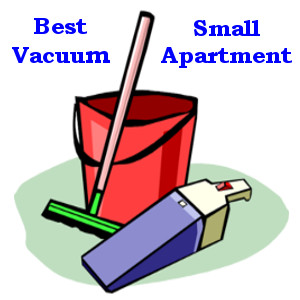 There are lots of product reviews that discuss full-size, versatile vacuum cleaners that can manage almost all types of cleaning jobs around a house. But if you live in an apartment or a studio, such information is of no use. More likely than not, you don't have that much mess in your apartment to justify the purchase of a large heavy-duty vacuum cleaner. Moreover, there is always a question where to store a vacuum in an apartment. You would be reluctant to have a bulky device steal your precious space, wouldn't you? So getting a compact, affordable and functional vacuum cleaner seems like a smart choice to make.
In this guide we are going to present six small compact vacuum cleaners for apartments. We have selected several kinds of vacuums to address various cleaning styles and needs.
So, see a cool selection of proven products.
Top Vacuum for Small Apartment in 2019
[Read more…] about Finding the Best Vacuums for a Small Apartment