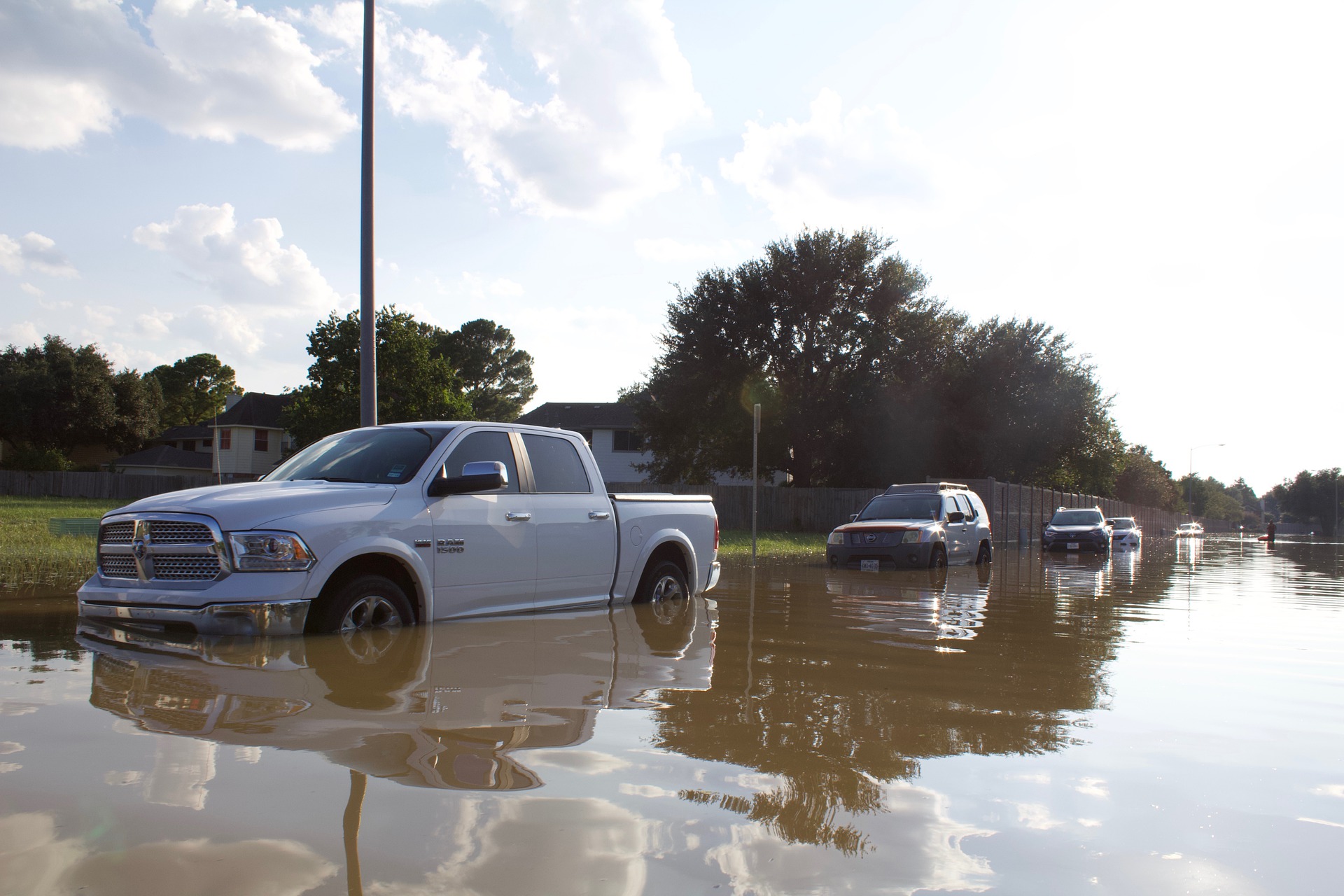 Get the BEST equipment for cleaning and detailing your car
You can spend a lot of time in your car. Depending on how long your commute is, you may even spend more of your waking hours in your car than at your own home! Better to keep it as welcoming as you keep your humble abode.
In this section, you can find our selection of the best tools to keep your car not only clean but looking and smelling amazing! Plus some of our how-to guides that will help you get the best results.
Just click on the links above, and get that car shining!