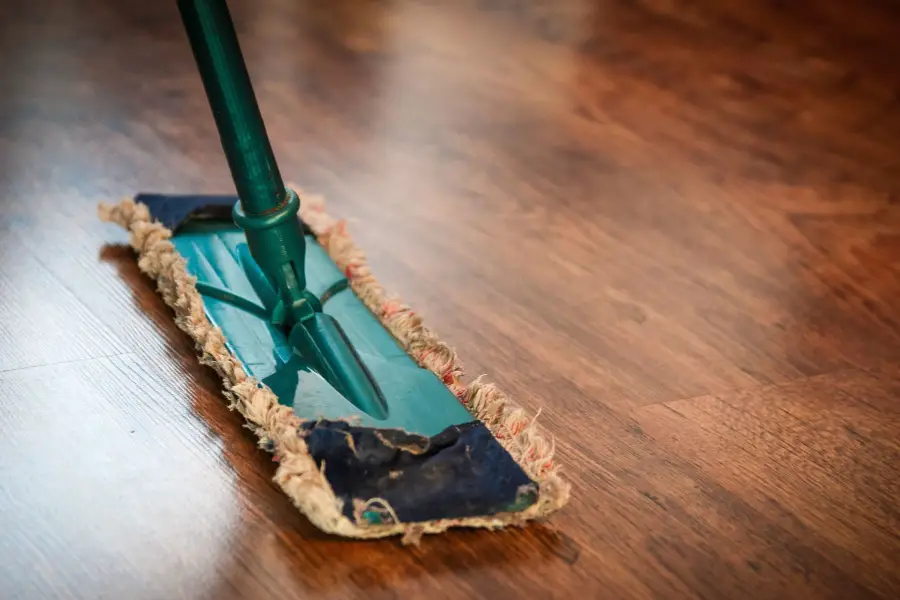 Keep your floors clean with the BEST Mops in the market
There are more types of mops that you can probably imagine. The sector has been innovating heavily over the last decade to make your cleaning easier. We tidied up the information for you so that you can save time when making the decision of buying the best mop for your particular needs.
Just check our Mops Selection and if you find you need something stronger don't hesitate to check our hub on Steam Cleaners or our Professional range hub.
Ready to start saving time and money? Read our guides and enjoy your new mop!