Disclosure: This post contains affiliate links and I may earn a small commission if you purchase through these links.
Epoxy floors are well known for their durability. In fact, you'd have to try very hard to damage one. Wear and tear do eventually set in, however, and if you've had your epoxy floor for a long time you will definitely start to see some damage.
How to get a shine back on your epoxy floor? The answer is a lot easier than you might think, and all it takes is the right mindset and a gentle hand. So sit back, relax, and let me help you get your epoxy floors shiny as new!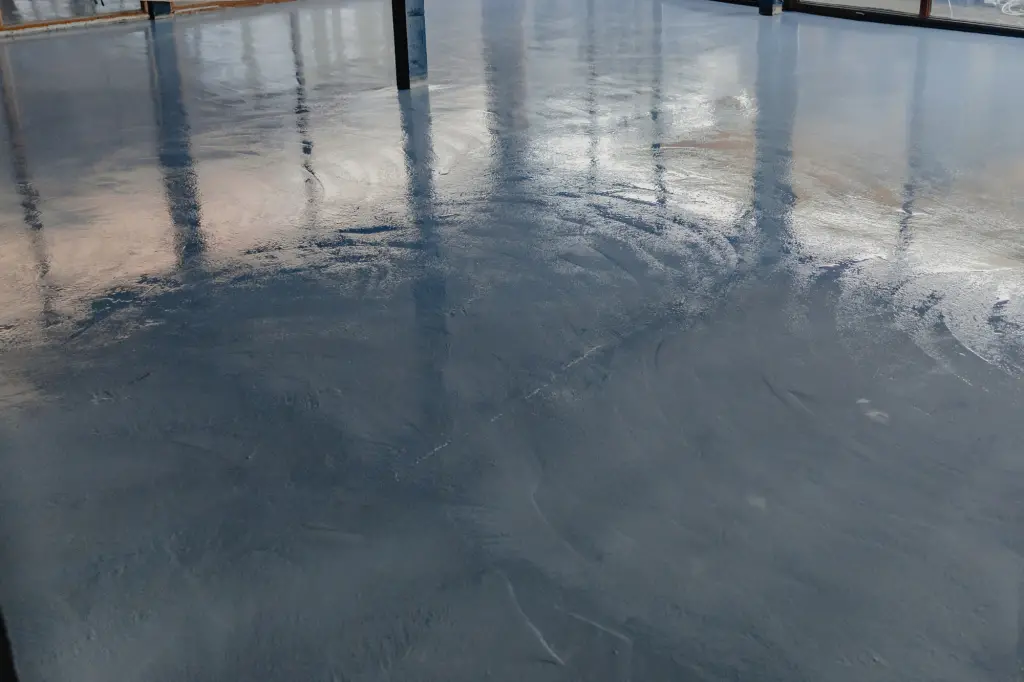 Epoxy Floors
If you're looking at your epoxy floor and wondering how you could possibly damage it, you're not alone. I had an epoxy floor myself for many years and often wondered if it wouldn't outlive both me and the house. 
Epoxy floors are made with layers upon layers of coating. Along with their brilliant shine, they are one of the toughest types of flooring out there. The problem is that everyone seems to know it, and so, your epoxy floor gets battered and bruised every day of the week! 
My epoxy floor was in a work shed, so boots, tools, and all sorts of materials were being thrown down on it daily. Epoxy floors will put up with a lot, but eventually, they will start to show signs of wear and tear and will even lose their great shiny look.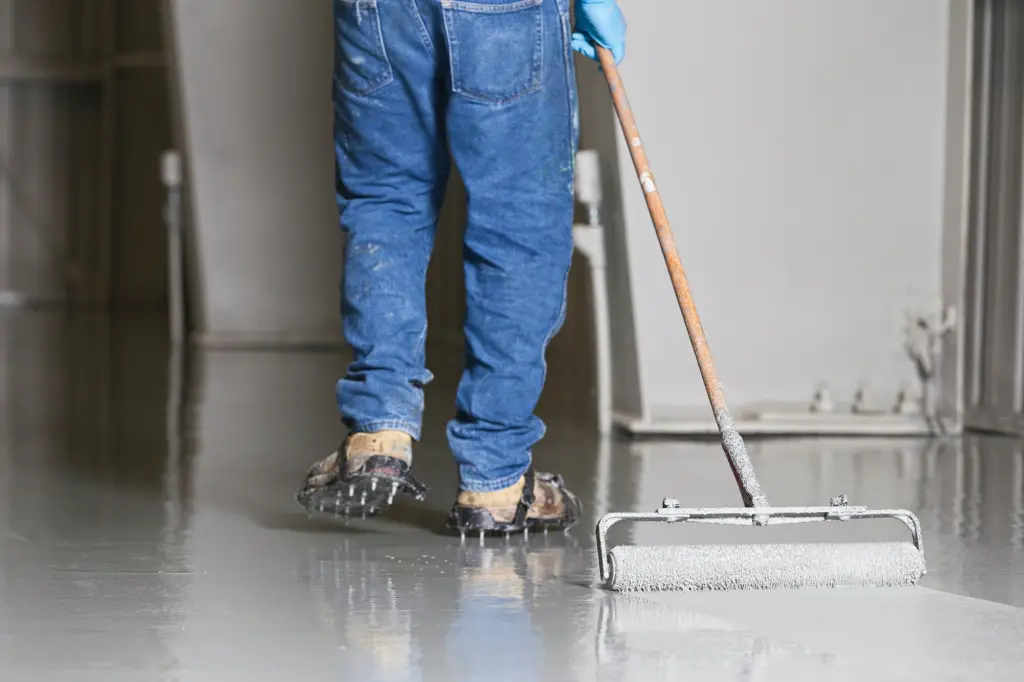 A bit of love!
All your epoxy floor needs to keep its shine and its health is a bit of love! Treat it as you would a hardwood floor, and your epoxy floor will love you for it. Constant abuse and punishment will wear down your epoxy and really take away its shine.
Leave your boots at the door, your tools in their box, and you'll think your epoxy is as good as new every time you see it!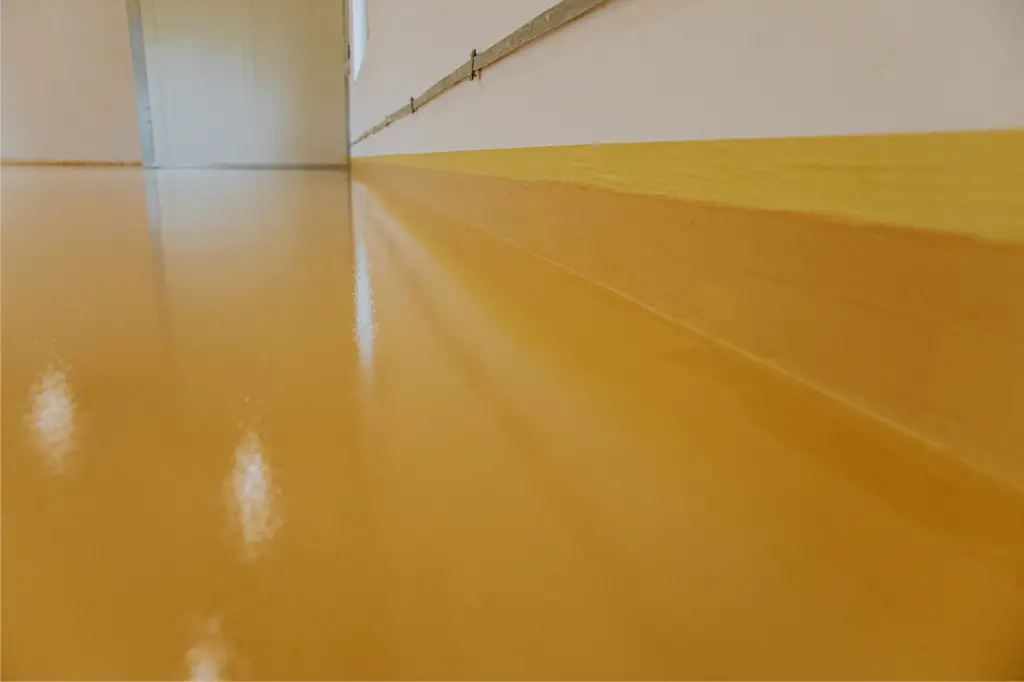 Getting the shine back on your epoxy floor.
If your epoxy floors start to lose their shine, there is no need to panic. A bit of spit and polish (not literally of course) can go a long way in getting that shine back to luxury levels.
Luckily for all of us, getting your epoxy to look clean and shiny again is very easy. Here's a simple checklist to run through every time you want to brush up.
Hose down your epoxy floor with hot water. Use as much water as you think you need; the more the merrier when it comes to cleaning!

Be sure to dry all the nooks and crannies afterward. You don't want to end up with any leftover puddles you might walk into.

Go over everything with a soft cloth or mop to really get every piece of dirt that you can.
It really is as simple as that when it comes to getting a shine back on your epoxy floor.
Of course, if you feel that you need to, you can always call in the professionals. You can be sure that your floor will be brand, sparkling new by the time they're finished.
Epoxy floors are really tough. But remember, the more you look after them, the longer they will last,  and the more money you'll save!