Have you got linoleum flooring in your kitchen? This perfect material is durable and eco-friendly. With proper maintenance, it can last up to 40 years. Quite naturally, linoleum is liable to stubborn dirt. Above all, how to get stains out of linoleum flooring? Let's discuss common and some specific contamination cases.
The Nature of Linoleum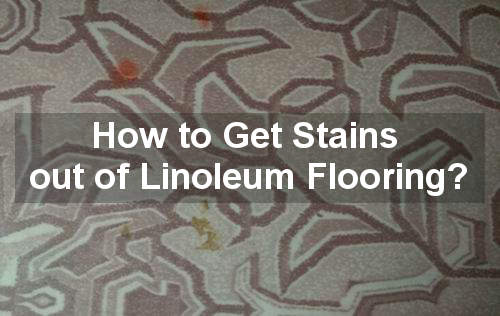 [Read more…] about How to Get Stains out of Linoleum Flooring?