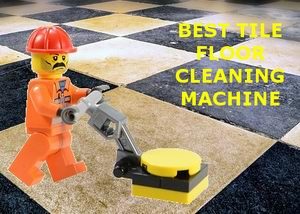 What is the best tile floor cleaner machine? There are multiple factors to take into account. Some related to the type of tile floor and some related to your personal needs. Let's explore them together.
Popular tile materials are ceramics, marble chips, glass, and some sorts of ornamental stones. A special kind of a floor surface frequently associated with tile is grout, a thin mixture for stabilization of soil or, most typically, sand.
[Read more…] about What is the Best Tile Floor Cleaner Machine?