Do you prefer fast and easy mopping? Do your laminate floors need a deep cleaning? They can be filthy. So, can you use a steam cleaner on laminate flooring? The largest laminate manufacturers don't recommend it. But exceptions exist. Let's study them.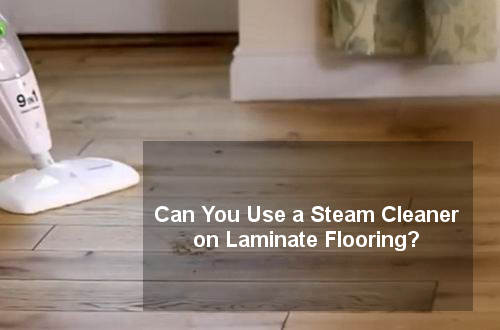 Moisture-related Issues
Are your floors dirty? If you have pets, they commonly make a lot of mess. Flooring in the entrance hall is tracked by shoes. Is it covered by mud and dirt? In the dining room, food is dropped from the table. Drinks are often spilled. It can make daily cleaning exhausting. Can you use the best portable steamer on laminate surfaces?
Laminate floors are commonly easy to maintain. They are:
stain-proof;
easy to clean
wear-resistant.
[Read more…] about Can You Use a Steam Cleaner on Laminate Flooring?