Are you glad about your tile floors? What about cleaning? It's problematic. Dirt gets stuck to its surface. It penetrates with all its pits. What a mess! Above all, how to clean textured ceramic tile floors? The joints always look untidy. Scrubbing them with a brush every day would be exhausting. It's time-consuming. Are there any other solutions? Let's check them.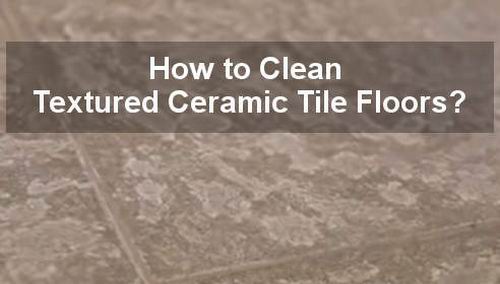 Ceramic Tile Flooring Benefits
Why have you made this decision? If you installed ceramic tiles in your cherished house, you might like their beauty. Have you got young children? This solution is hygienic. It's anti-allergic. The flooring is easy-to-maintaining. Just use the best tile floor cleaning machine to keep it tidy. Are your dogs or cats messy? Ceramic flooring suits you the best. Why?
[Read more…] about How to Clean Textured Ceramic Tile Floors?