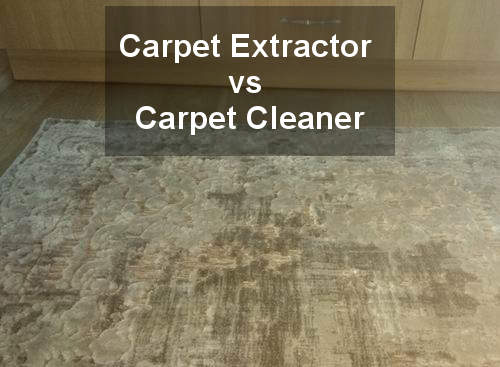 Do you have a large house? If your rooms are carpeted, cleaning them could be a challenging task. Large, wall-to-wall carpets that are attached to the floor, are difficult to maintain. A commercial, powerful machine can be necessary. However, which one to select? Let's compare carpet extractor vs carpet cleaner. Are there any differences? Which machine types are more efficient and user-friendly? Let's try to clear up the matter.
Why are American Houses Carpeted?
[Read more…] about Carpet Extractor vs Carpet Cleaner – What is better?